Helpful Tips for Choosing the Right Paddle Locks for Your Needs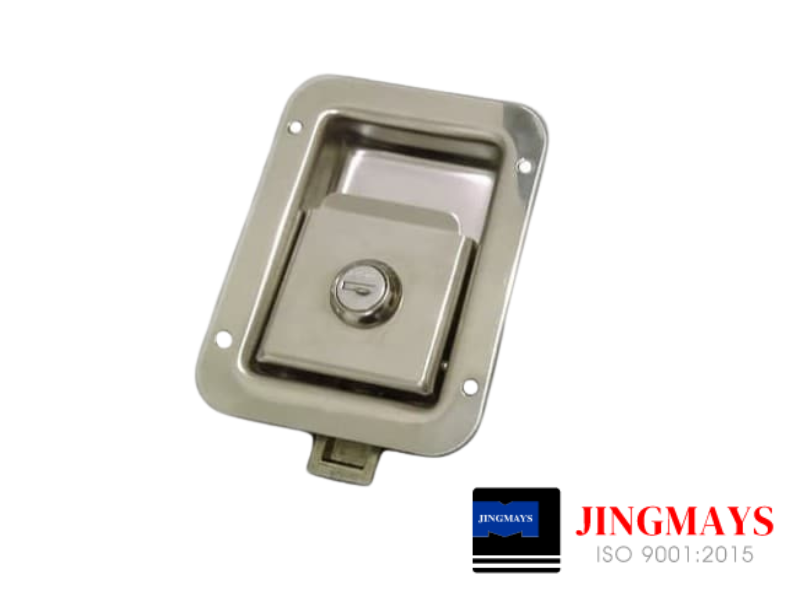 If you have ever tried shopping for paddle locks before, you surely know that it is not easy and simple to find the right one that suits your specific needs.
A paddle lock is just a paddle lock, right? Not really. Paddle locks can be used for different applications and in different places. Since these are also made with a variety of features and from a wide range of materials, there are a few tips you need to remember to choose the best one for you.

Consider the Value of Assets to be Protected

The first factor determines the level of security that is expected from the paddle lock. This will depend on several criteria, including the following:
• Material Used
Steel is the specific material that is most commonly used for high-security paddle locks, particularly when subjected to treatments like hardening or casehardening. Aluminum, stainless steel, brass, and zinc alloy are also used for other products with an intermediate security level.

• Size
The general rule of thumb is a larger padlock is more secure. Size offers better resistance against sawing and force.

• Securing Mechanism
A standard securing mechanism is based on a double-lock that features springs. But higher security paddle locks make use of steel balls at the joint between the shackle and the body that prevent attempts of using force to open the lock.

• Lock
The best paddle locks can prevent attacks such as lockpicking much better compared to flat keys.

Are the Paddle Locks for Indoor or Outdoor Use?

If you plan to use paddle locks outside, it is recommended that you look for those that can resist corrosion well. Paddle locks that are made using stainless steel can be considered as the best option when it comes to withstanding the different elements.

There are also nickel-plated brass paddle locks that are great for outdoor use as well. The only difference is that the degree of resistance is lesser than that of stainless steel. The rest of the common materials used for paddle locks can ensure significant durability that makes them perfect for indoor use.

You can now find a wide selection of paddle locks in the market. However, it is always important to keep in mind that no two paddle locks are ever the same. This means that you have to be more careful when making your choice.

It is not wise and recommended to just choose the first paddle lock that you encounter. You have to inspect each product properly and ensure that you will be getting the best value out of your money. To have more peace of mind, it will also be better if you look for the most reliable manufacturers and suppliers of paddle locks. This way, you can have the assurance that what you will be getting is only the highest quality of products made from top-notch materials using outstanding manufacturing processes.

Keep the above tips in mind and find the right paddle locks for your needs soon.
Contact us for more information!